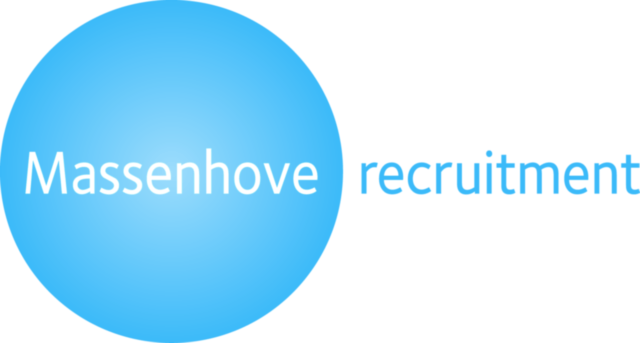 Job title: Underwriting Assistant – Liability Insurance

Company: Massenhove Recruitment

Job description: Job Title – Underwriting Assistant – Liability / Lloyd's Market
Job Market – Insurance Underwriting
Job Location – London
Underwriting Assistant – About the role
Fantastic opportunity for an individual looking to start their insurance underwriting career within the Lloyd's Insurance market.
Underwriting Assistant – Key duties
To achieve the required standard for all risk entries/document scanning and maintain all records required to produce an accurate Underwriting database
Liaise with Credit Control to ensure all premium and bordereaux issues are in order
Monitor renewal list and liaise with underwriter & broker to ensure all renewal risks are followed up
Produce underwriting reference numbers for Electronic Trading Platforms (PPL and Whitespace) and ensure all entries are in order.
Assist with provision of Management Information for the International Casualty team.
Day to day assistance to Underwriters including logging / declining risks in , dealing with sanctions and compliance issues, downloading and saving underwriting submissions etc.
Produce the required documentation for the Syndicate, including accurate completion & issuance of EL Certs plus maintenance of ELTO database as required by ABI/Lloyd's standards
Underwriting Assistant – Key requirements
Good inter-personal skills to interact with Underwriters and Lloyd's Brokers
Good communicational skills (including written) especially when dealing directly with brokers.
Team player
Good organisational skills including the ability to prioritise tasks
Basic knowledge of Liability insurance to ensure understanding of type of business Syndicate writes
IT skills – good working knowledge of MS Office and Syndicate databases/systems

Expected salary:

Location: London

Job date: Sat, 25 Jun 2022 05:12:11 GMT

Apply for the job now!