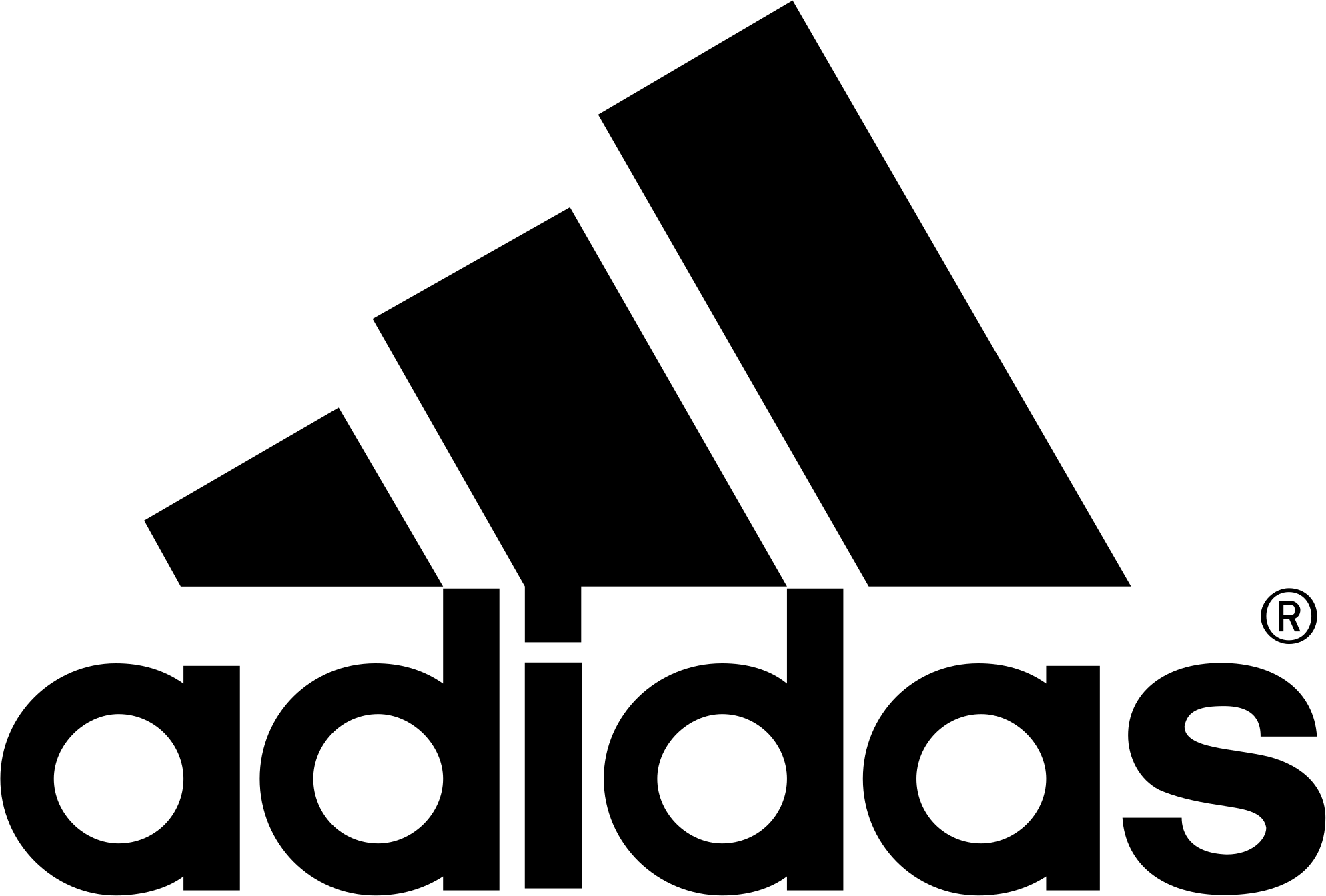 Job title: Senior Sales Consultant – Stockroom (Full Time), adidas Factory Outlet, Thurrock, Essex

Company: Adidas

Job description: By continuing to use and navigate this website, you are agreeing to the use of cookies.
Accept Close
Press Tab to Move to Skip to Content Link
Search by Keyword
Search by Location
Search by Keyword
Loading…
Team:
Brand:
Location
Type:
Grade:
Search by Location
Create Alert
×
Select how often (in days) to receive an alert:
Start
Please wait…
Senior Sales Consultant – Stockroom (Full Time), adidas Factory Outlet, Thurrock, Essex
Responsibility:
Contribute to meeting or exceeding store sales and profit targets by:
Passionately inspiring consumer loyalty to the brand
Diligently executing store operations, with a special focus on selected functional areas
Providing support and feedback to Retail Professionals
Purpose & impact on organization:
Be aware of store sales and KPI targets, as well as individual performance targets, take ownership over them and effectively use all available store resources to meet or exceed them
Identify sales and KPI improvement opportunities and communicate suggestions to store management to address them and drive commercial success
Be a role model for customer service and meeting or exceeding customers' expectations
Share your customer service experience and train selected team members to fi ne-tune their service skills
Be a resource for Retail Professionals in dealing with complex customer service situations
Be a Brand Ambassador, consistently exhibiting the Brand Attitude and Values
Use advanced Category expertise to successfully meet the specific needs of even the most demanding customers
Guide and train selected team members on basic Foundational and Seasonal Brand and product knowledge, especially in your assigned Categories (if applicable)
Adhere to all established policies and procedures
Execute and maintain established Visual Merchandising and In-Store Communication standards
Process merchandise deliveries quickly and effectively, and constantly replenish merchandising fixtures to ensure the store's entire product offer is represented on the sales floor
Complete cash register transactions quickly and accurately
Minimize loss in both, the stockroom and the sales floor
Perform all store operations in a safe, effective and efficient manner
Collaborate productively and respectfully with team members
Make yourself available to support other team members when needed
Complete all applicable training programs and effectively apply the learning on the job
Seek coaching and learning opportunities to continually improve your performance
Knowledge, capabilities and experience:
Proven work experience in a sports/fashion customer- and commercial-focused retail environment with advanced selling experience and solid product, retail and industry understanding
Basic numeracy and literacy and advanced verbal communication skills
At adidas we have a winning culture. But to win, physical power is not enough. Just like athletes our employees need mental strength in their game. We foster the athlete's mindset through a set of behaviors that we want to enable and develop in our people and that are at the core of our unique company culture – the 3Cs: CONFIDENCE, COLLABORATION and CREATIVITY.
CONFIDENCE allows athletes to make quick decisions on the field, to reach higher. For us at adidas confidence means acknowledging that we don't have all the answers. But we are willing to take risks, we try new things. And if we fail, then this is part of our learning – it helps us improve.
COLLABORATION. Every elite athlete relies on partners: coaches, teammates, and nutritionists. We, too, know that we are stronger together. Winning as one team takes open and candid dialogue, inclusiveness and trust in each other's abilities and talents.
Being the best sports company in the world takes CREATIVITY. No great athlete succeeds by copying their predecessors' training plans and strategies. We have to be open to new ideas, explore, gain an edge and stand out. Only then can we succeed.
adidas celebrates diversity, supports inclusiveness and encourages individual expression in our workplace. We do not tolerate the harassment or discrimination toward any of our applicants or employees. We are an Equal Opportunity Employer.
Job Title: Senior Sales Consultant – Stockroom (Full Time), adidas Factory Outlet, Thurrock, Essex
Brand: adidas
Location: London
TEAM: Retail (Store)
State: LND
Country/Region: GB
Contract Type: Full time
Number: 464988
Date: Jul 1, 2022
Find similar jobs:
THROUGH SPORT, WE HAVE THE POWER TO CHANGE LIVES. © 2020 adidas. All Rights Reserved.

Expected salary:

Location: London

Job date: Sun, 03 Jul 2022 06:22:52 GMT

Apply for the job now!