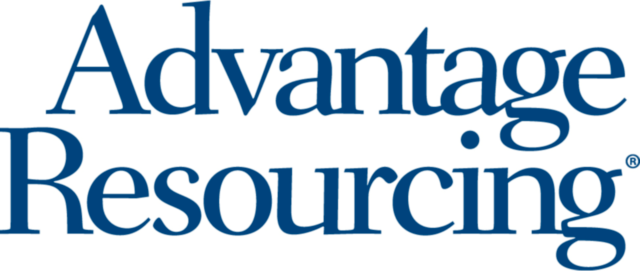 Job title: Manufacturing Controller

Company: Advantage Resourcing

Job description: Description
Manufacturing Controller
Bolton
6 Months
Advantage Resourcing are working with a large manufacturing company who specialises in the Defence industry, an opportunity has arisen for a Manufacturing controller with stores experience.
The Manufacturing Controllers role will involve issue, receipt and management of stores and inventory in a stores environment. Loading, control and monitoring of work packages in a manufacturing environment
Responsibilities:
Stock control / store keeping including shelf life control.
Load the manufacturing cells with the requisite jobs in accordance with planned lead and cycle times.
Expected salary:

Location: Bolton, Greater Manchester

Job date: Sat, 02 Jul 2022 04:44:47 GMT

Apply for the job now!