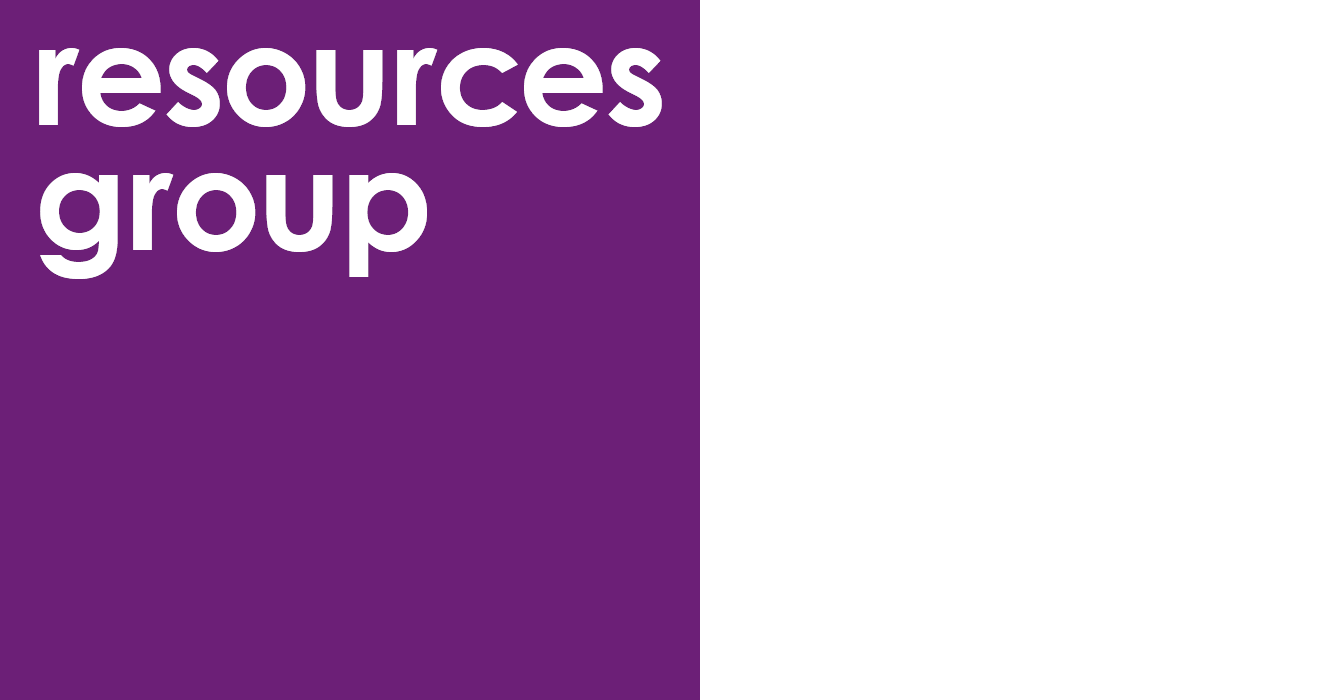 Job title: Field & Operations Manager – Tech Insights & Marketing Solutions Group

Company: Resources Group

Job description: Really exciting time to join this innovative tech insights & marketing solutions provider in a Field & Operations Manager capacity.
This firm is all about helping clients (in media and beyond) understanding their audiences. A 'hands on' role in a start-up 'feel' environment, you'll take charge of field & operations activity. Specifically this will entail:
● building out an efficient and technically excellent fieldwork department for the UK office
● Source and building relationships with key panel providers
● Working with the product team to streamline the underlying system that fieldwork is run on
● Working with the analytics team to develop and execute survey fielding plans
Ideally you'll have experience in Field & Operations within the insights industry pertinent to those areas outlined above. You'll be joining at a time of huge growth (they're UK/USA based) and see that they're already partnered by the biggest name in tech, and gathering an enviable client list. They're snowballing in a good way, and offer good remote/hybrid working options plus other benefits to instil a motivated team.
If you're a Field & Operations Manager within insights who wants to be part of the 'new wave' contact Carl at Resources Group
Company
We are a team of experts with over two decades' experience of helping talented Market Researchers, Data Analysts and Insight Specialists in their career moves. With offices in London and Sydney, our expertise covers all aspects of Market Research, Strategic Insights, Innovations and Data Analytics, recruiting across the UK, Australia, Asia and worldwide.
Find Us Website Telephone 020 7242 6321 Location 32 Threadneedle Street
London
EC2R 8AY
United Kingdom
Share this job
Apply for Field & Operations Manager – Tech Insights & Marketing Solutions Group
Fields marked with an asterisk (*) are required
First name required
Last name required
What is your email address? required
Your CV required
Your file must be a .doc, .pdf, .docx, or .rtf. No larger than 1MB
Drag and drop
Choose a file
Selected file: Remove file
Add a cover message
Add a cover message
What qualifications do you have?
GCSE/GNVQ/O levels
BTEC
A levels /advanced GNVQ
City & Guilds
Diploma
HND/HNC
University Degree
Masters degree or higher
PhD
Email me similar jobs when they become available Your communication preferences
To get the most of my account, I'd like to receive emails from Research Jobfinder to include job alerts
When you apply for a job we will send your application to the named employer, who may contact you. By applying for a job listed on Research Jobfinder you agree to our and . You should never be required to provide bank account details. If you are, please . All emails will contain a link in the footer to enable you to unsubscribe at any time.
Send application
Save jobClick to add the job to your shortlist
You need to or to save a job.
Get job alerts
Create a job alert and receive personalised job recommendations straight to your inbox.
Similar jobs
London (Central), London (Greater)
Follow Research Jobfinder
© 2009 – 2021 Researchjobfinder.com, all rights reserved. Research products and services are provided by

Expected salary: £45000 per year

Location: Central London

Job date: Sun, 03 Jul 2022 06:16:39 GMT

Apply for the job now!