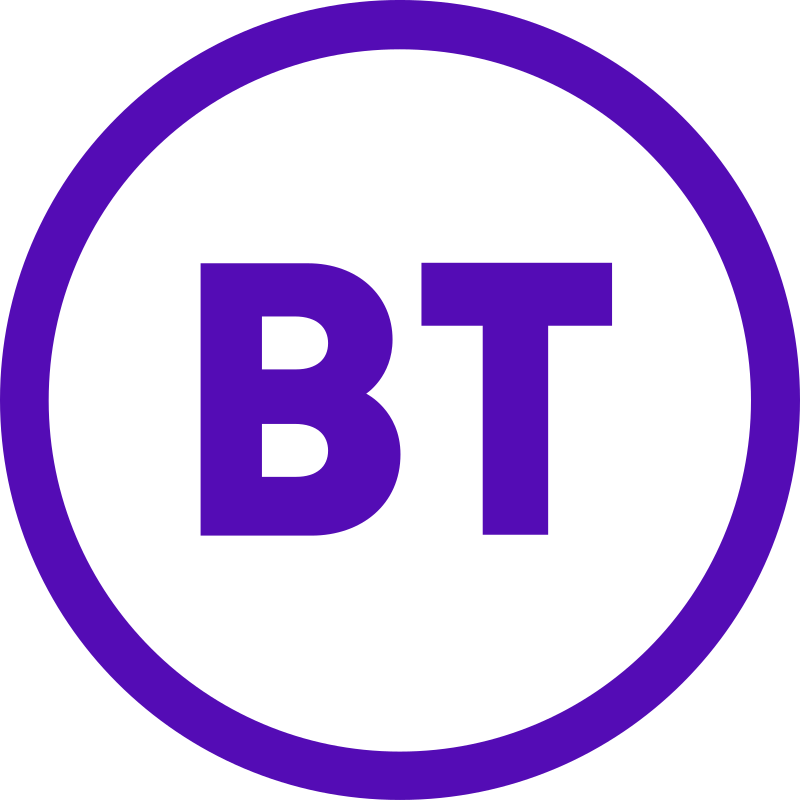 Job title: DevOps Professional

Company: BT

Job description: Our mission is to break down the barriers of today to release the potential of tomorrow. Join us today and release yours.
There are two things that we want to share with anyone considering joining us.
Firstly, we've got big ambitions for our colleagues and the future of the organisation. These include our vision that inclusion and accessibility drive every conversation we have and every decision we make. We want our workforce to fully represent the communities and customers we serve, because a diverse business is a better business. We value every colleague, their diversity and the contribution that they make. When we say you're welcome at BT, we really mean it.
Secondly, the one thing the pandemic has taught us is that a lot of current and future colleagues, where and when possible, want to embrace hybrid working. Therefore, we are introducing smart working at BT. Smart working means having the flexibility to choose, as a team, how and where you work depending on your team's deliverables and needs; when you are at your shared core location to connect with others and when not. It may not be for every role, and, as part of the recruitment process, you'll have the chance to discuss smart working and how it might work for the job you are applying for.
About this role
In order to be a successful DevOps Engineer, you need to have a wealth of knowledge and experience with different digital applications. Each of which are used at different stages in their process in order to:
Build and test code continuously with scripting and programming languages
Manage, track and document changes to code with source control tools
·eploy applications via automation with configuration management tools
Measure performance and environment of application with system & application log tools
You'll have the following responsibilities
Building and setting up new development tools and infrastructure
Implement automation, effective monitoring, and infrastructure-as-code Working on ways to automate and improve development and release processes
Testing and examining code written by others and analyzing results
Ensuring that systems are safe and secure against cybersecurity threats
Identifying technical problems and developing software updates and 'fixes'
Working with software developers and software engineers to ensure that development follows established processes and works as intended
Planning out projects and being involved in project management decisions
You'll have the following skills & experience
Terraform : to Deploy Terraform and ensures all GCP Resources are created at GCP Platform Via CI/CD piplines.
GCP : Experience preferred.
Scripting Languages: Groovy ,Yaml,Bash, JavaScript, Perl, Python, Ruby
Version control Systems:GitLab
Containerizing & Clustering:,Docker, Dockerfiles, Kubernetes
CI/CD Implementation: GitLab, Jenkins, Maven,Ansible,SonarCube,Nexus
DevOps: Understand how to work in a Dev Ops and agile way / Versioning / Automation / Defect Management
Agile methodology – knowledge of Jira
Benefits
Competitive salary.
10% on target bonus.
25 days annual leave (plus bank holidays), increasing with service.
BT Pension scheme, minimum 5% Employee contribution, BT contribution 10%.
Huge range of flexible benefits including cycle to work, childcare vouchers, healthcare, season ticket loan.
Option to join BT Shares Saving schemes.
Discounted BT products including free broadband and BT Sport.
Access to 100's of retail discounts including the BT shop.
About BT
BT has a key role in British society, fostering change and leading technology innovation. From delivering the Olympics, to supporting the emergency services, to investing more into research than any other UK technology company, we take pride in everything we do – and in the people who work here.
We're now a global company operating at the forefront of the information age, employing 90,000 people in 180 countries. And we're on a mission. Guided by our core values of Personal, Simple and Brilliant our goal is to help customers, communities and businesses overcome barriers and release their potential.
So, if you're interested in the power of potential, why not join us today and release yours? You can read more here about
How to Apply
It's easy to apply online; you just need a copy of your up-to-date CV and to follow the step-by step process. Don't worry if you need to make changes – you'll have the opportunity to review and edit your work on the final page. We look forward to receiving your application!

Expected salary:

Location: England

Job date: Thu, 07 Jul 2022 22:44:58 GMT

Apply for the job now!