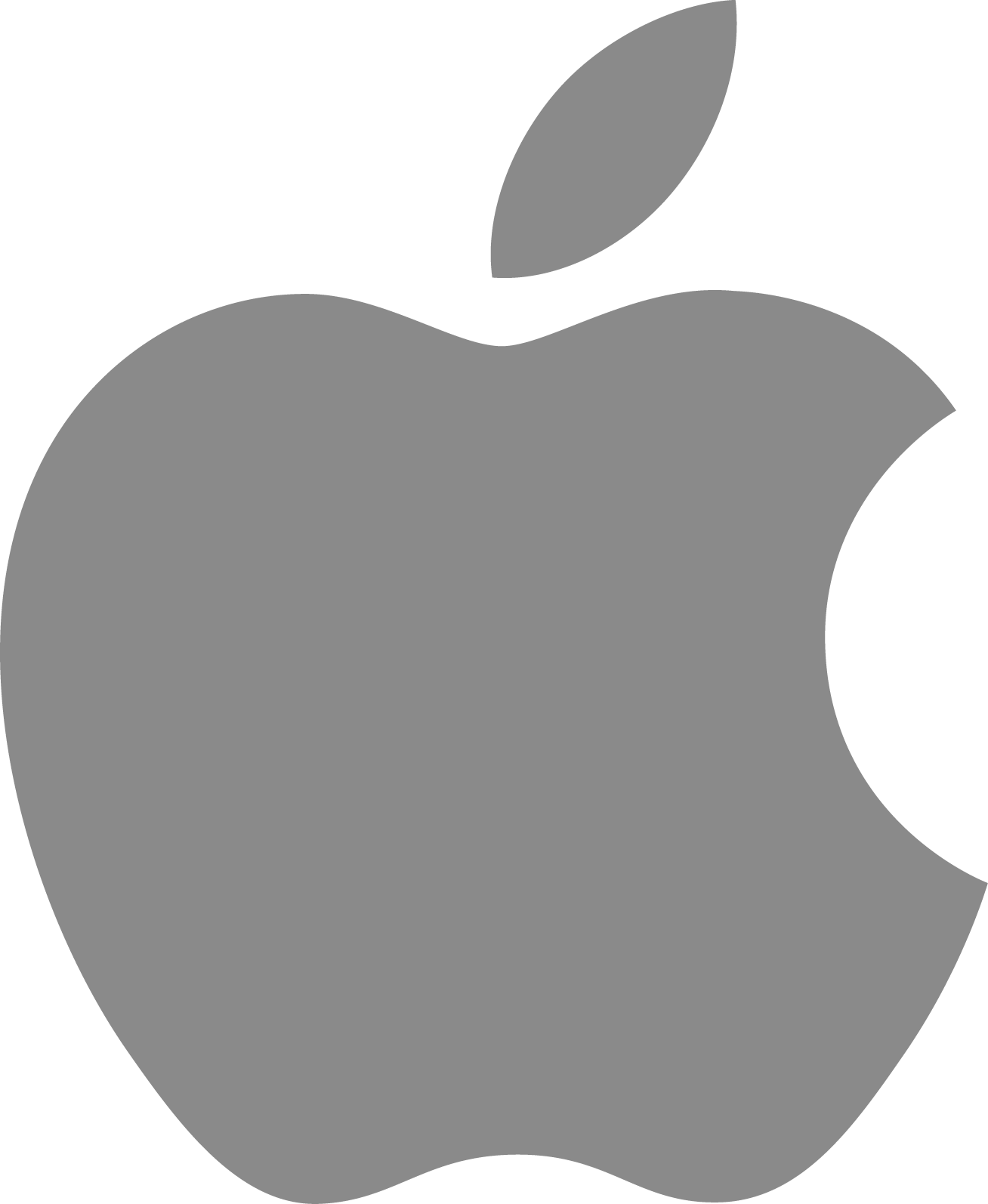 Job title: Creative Director, Writing & Localisation Lead

Company: Apple

Job description: We're Apple. We brought you Mac, iPhone, iPad and Apple Watch. Today we continue to delight our customers with some of the most innovative products and services on the planet. And it all comes from the work of extraordinary people who gather here, at one of the world's most diverse companies, with a shared desire to create something incredible.
At Apple, we're constantly searching for the brightest, most inquisitive minds out there. That could well be you. We're both big-picture focused and detail obsessed. We're a group of dedicated individuals who know the power of collaboration. And we value everyone's contribution.
If you're looking for a place to do the best work of your life, then join us.
The Creative Director of Writing and Localisation Lead for Marcom Europe, will be overseeing two streams of work.
Firstly you'll be leading the localisation of US creative work for Europe. You'll be responsible for overseeing all copy to be translated and edited by our internal Apple creative teams, our freelancer writing network and our numerous creative agencies across Europe. You'll be helping to guide the launch of products and services across the continent, ensuring Europe speaks with one brand voice, whilst still accounting for regional variation.
Secondly, you will be guiding the creation of original copy for local European marketing initiatives, creatively leading your team and working alongside a dedicated design group to develop work across our owned retail spaces, non-owned environments and European apple.com pages.
This is a new role. We're looking for an experienced leader who can bring together a large group of passionate writers and editors to help maintain our distinctive Apple tone of voice across 30 different languages. That means ensuring we have the most creative talent and partners, the correct tools and the best processes in place.
Key Qualifications:
You will be an experienced creative leader with a proven track record of leading multiple teams.
You should be able to demonstrate the ability to work as a leader providing creative direction and copy guidance for marketing, communication or advertising campaigns.
Able to meet the needs of a large team of translators, writers and editors daily, and understand what issues to tackle, in what order.
You'll know how to encourage and develop talent, build opportunities and bring a sense of belonging to a broad team.
Apple is a large company, so you'll need to be adept at navigating people and processes in similarly-scaled operations, ensuring you get the right results for your team, whatever the size of the creative challenge at hand.
Details matter at Apple, which is why you'll be proficient in the complexity of delivering detailed localisation at scale.
You will assume responsibility for a significant number of headcount, leading our writers and editors across our top 5 markets.
You will be an individual that loves words, and keep in mind the complexities of transferring copy from the West Coast of America to something more finely attuned to our European markets. An understanding that good writing is also in the editing. Your role will be to encourage writers and editors to produce outstanding work, offering clear creative direction to ensure the copy stays on brief and on brand.
You'll need to get deep into the words with the team — reviewing the work of your writers and editors, often in back-translation, interrogating copy repeatedly until you have the confidence that it is exactly right for its intended market.
And finally, you'll understand the value of including writers and editors from different backgrounds and cultures. And you'll push our partner agencies to ensure they are truly representing the diversity of the countries and languages they represent.
Ultimately we're looking for a creative who can help us deliver the best marketing copy of any brand in Europe.
Additional Requirements:
Apple is an equal opportunity employer that is committed to inclusion and diversity. We take affirmative action to ensure equal opportunity for all applicants without regard to race, color, religion, sex, sexual orientation, gender identity, national origin, disability, Veteran status, or other legally protected characteristics. Apple is commiitted to working with and providing reasonable accommodation to applicants with physical and mental disabilities. Apple is a drug-free workplace.

Expected salary:

Location: London

Job date: Thu, 16 Jun 2022 02:15:50 GMT

Apply for the job now!